P2P platform for Kviku Group portfolio of consumer loans
Invest in Fintech leader in online lending in Europe and Asia since 2013
12 %
Average
interest rate
€ 100+ million Financed
loans
Invest now
Calculate your income
100
2 500
5 000
7 500
10 000
* The above calculator gives an estimate of your potential income assuming 12% per annum interest rate and based on half monthly loan payments.
Explore what we offer
No pending payments
The incoming payments from Loan Originators will appear on your account instantly due to swift intra group transfers.
Group
guarantee
Each Loan Originator's obligations are secured by guarantee from Kviku Group.
Buyback
guarantee
When borrowers are late for more than 30 days, the platform will buy back the loan from an investor.
Autoinvest with
no cashdrag
Create Autoinvest portfolios to automatically make investments as loans are added to the platform.
* Group guarantee includes inter alia guarantees from operating companies LLMC AirLoans, Kviku Global Ltd, Kviku Lending Ltd, TOO MFO Kviku.
Why invest in Kviku Group portfolio of loans?
Global presence
Kviku is one of the fastest-growing Fintech lending groups globally. We position ourselves as B2B2C credit platform which provides instant lending solutions to customers all over the world.
Longstanding operations
We issued the first loan in 2013 and have since then developed cutting edge credit scoring and online identification technology allowing us to gain a solid footprint in every country of operation.
Strong track record
Since our establishment, we have processed more than 5,000,000 client applications and have issued Point of Sale Loans, Virtual Credit Cards and Lines of Credit totalling almost EUR 100 mln.
Diversified growth
We are focusing on product and geographical diversification with current presence in Russia, Kazakhstan, Ukraine, Spain, Poland
and the Philippines .
Regulatory framework
Our operating companies are working under strict supervision of the local regulators including Central Bank (Russia, Kazakhstan), Securities and Exchange Commission (Philippines), ASNEF (Spain).
Solid funding base
Our loan portfolio is financed by own funds and retail investors. We are also backed by institutional investors in Europe and Asia.
Geographical coverage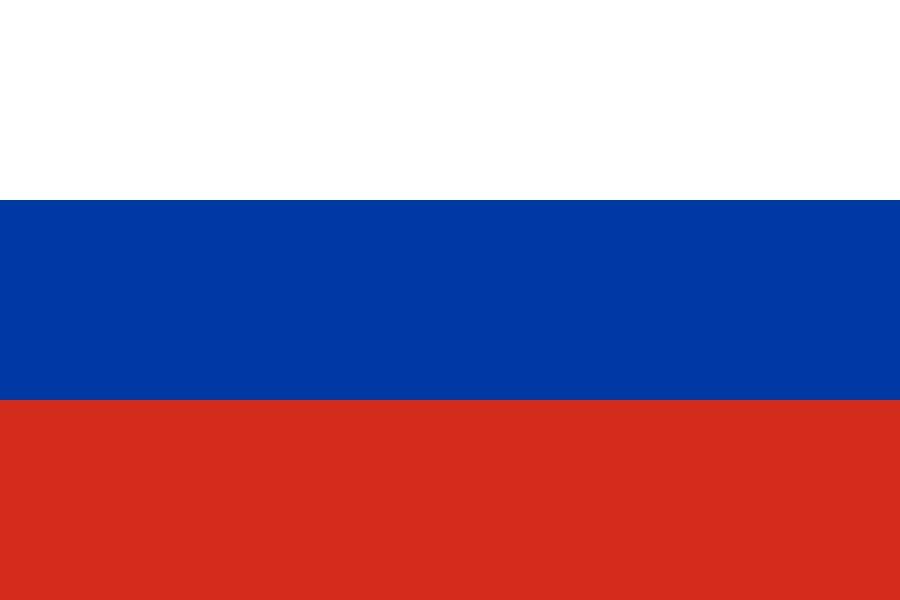 Russia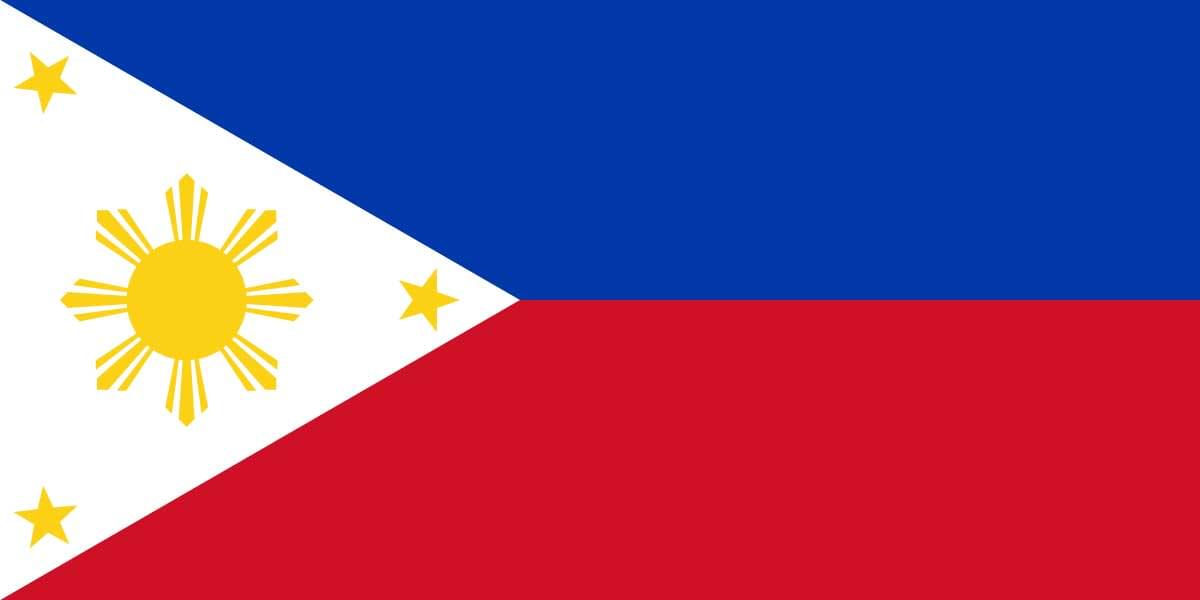 Philippines

Ukraine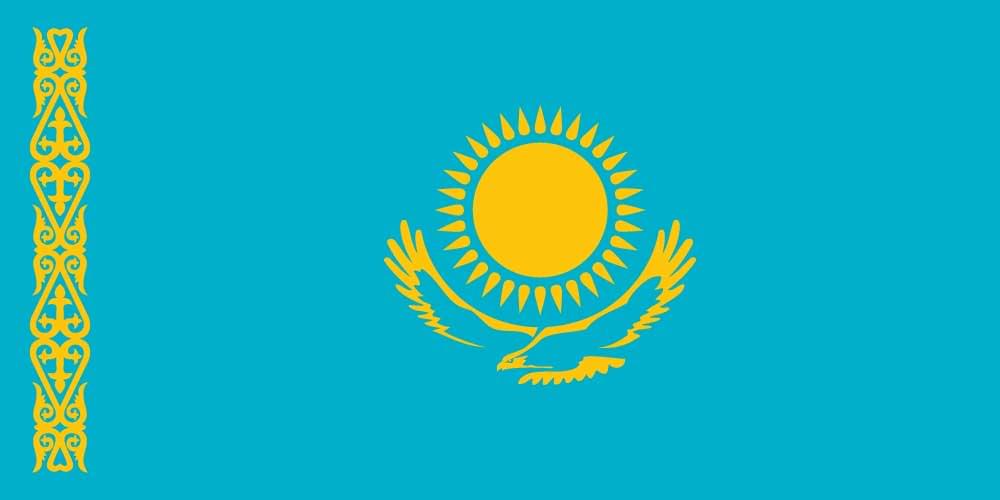 Kazakhstan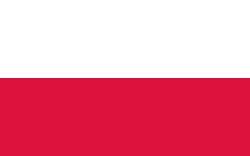 Poland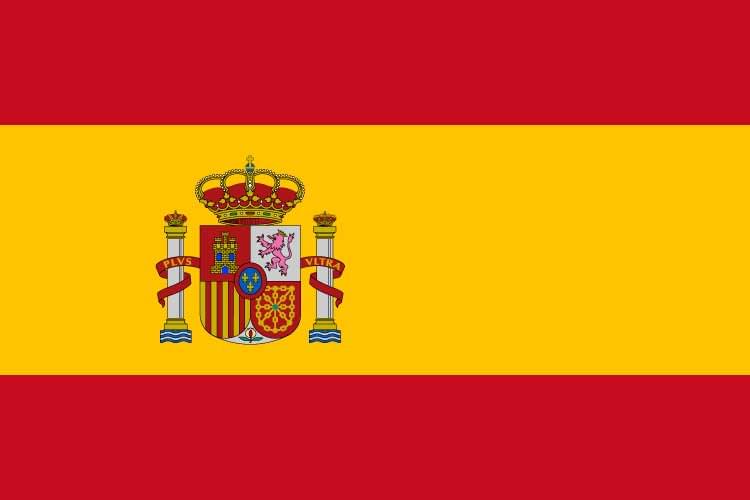 Spain

Indonesia
Expected to launch in 2022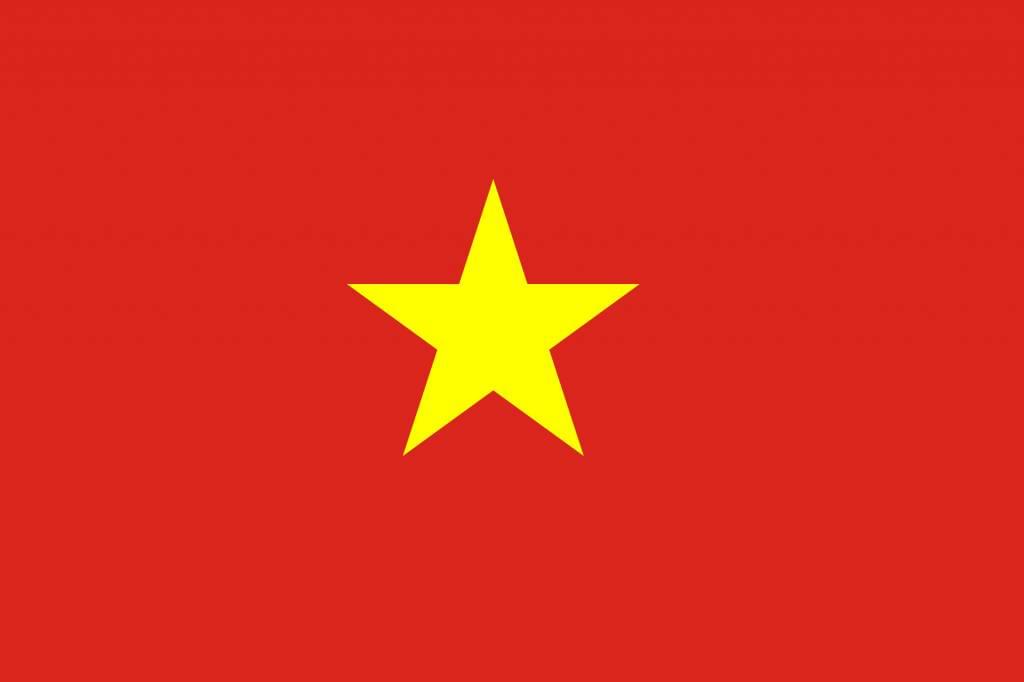 Vietnam
Expected to launch in 2022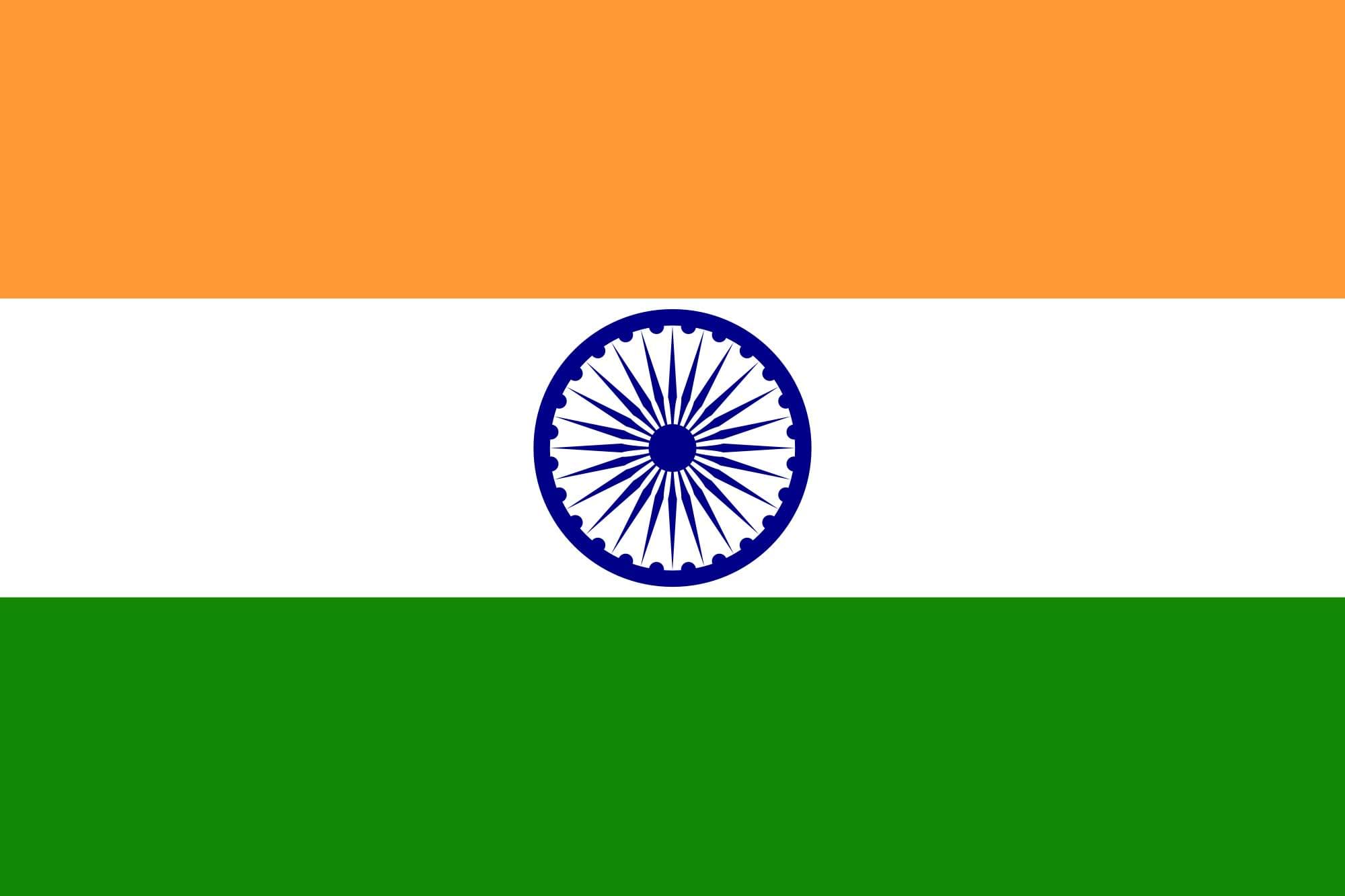 India
Expected to launch in 2022
Our key consumer products include: Virtual Credit Cards, Point of Sale Loans and Lines of Credit.
Virtual
Credit Card
Loan size
up to Eur 1,000
Point
of Sale Loans
Loan size
up to Eur 2,000
Line
of Credit
Loan size
up to Eur 3,000
Primary market
| Country | Loan date | Amount | Invest rate | Invested | Available | Loan term | Payments | Status | | |
| --- | --- | --- | --- | --- | --- | --- | --- | --- | --- | --- |
| Spain | 23.01.2022 | € 50.00 | 10% | € 48.88 (98%) | € 1.12 | 0/60 days | half-monthly | current | | Invest now |
| Spain | 23.01.2022 | € 50.00 | 10% | € 48.13 (96%) | € 1.87 | 0/60 days | half-monthly | current | | Invest now |
| Kazakhstan | 22.01.2022 | € 105.20 | 10% | € 101.29 (96%) | € 3.91 | 1/30 days | half-monthly | current | | Invest now |
| Kazakhstan | 22.01.2022 | € 289.30 | 10% | € 15.00 (5%) | € 274.30 | 1/30 days | half-monthly | current | | Invest now |
| Poland | 22.01.2022 | € 176.99 | 10% | € 175.61 (99%) | € 1.38 | 1/90 days | half-monthly | current | | Invest now |
| Poland | 22.01.2022 | € 82.96 | 10% | € 33.27 (40%) | € 49.69 | 1/60 days | half-monthly | current | | Invest now |
| Ukraine | 23.01.2022 | € 31.15 | 10% | € 30.28 (97%) | € 0.87 | 0/90 days | half-monthly | current | | Invest now |
| Ukraine | 23.01.2022 | € 15.57 | 11% | € 11.60 (75%) | € 3.97 | 0/60 days | half-monthly | current | | Invest now |
| Philippines | 21.01.2022 | € 8.59 | 12% | € 3.74 (44%) | € 4.85 | 2/60 days | half-monthly | current | | Invest now |
| Philippines | 21.01.2022 | € 8.59 | 10% | € 5.36 (62%) | € 3.23 | 2/60 days | half-monthly | current | | Invest now |
Create your investor account